Letters to Boyfriend for Christmas: Christmas is here and you are not sure what to write on your boyfriend's Christmas card. Or you want to say something special in a Christmas letter but don't know the exact words to say. You are not alone, that is why from experience we have come up with the best messages and wishes you can write to your boyfriend. All the best as you go through the article, may you find the right words to say to him.
Letters to Boyfriend for Christmas
This sample letter will be suitable if you spend some time with your boyfriend on a Christmas day.
Dear Boyfriend,
I am glad I had a special day with you today. It is a Christmas day I will never forget. To be sincere, today my world was brighter and more joyful. Further, I thank you for the perfect Christmas gift. I wanted to write this small letter to tell you how lucky I am to have you.  At first, I never thought I would find the time to be with you, but I can clearly say sparing the time to be with you was worth it. I hope we will have the chance to spend another Christmas day together. Thank you for showing me how much you care. Wish you all the best in the coming days. Happy holiday!
Letters to Boyfriend for Christmas
If you spent your Christmas day away from your boyfriend, you can send him a letter to make him feel special. 
Dear Boyfriend,
Merry Christmas, I hope your Christmas day was awesome. For me, the day was lovely though part of me wished you were around. You are special in my life and couldn't miss the opportunity to tell you how you have changed my life. So far you have given me great support to become a better person.
On this Christmas day hoped I could spend it with you. I would have loved the chance to sing for you one of your favorite Christmas carols. Decorating the Christmas tree and watching a Christmas movie would have been lovely with you by my side. Every time I am with you my heart is joyful and at peace. I hope we still have more Christmas to find some time and spend it together.
Thank you for always giving me a shoulder to lean on. I wish you a happy holiday and look forward to a successful new year. 
Christmas Letter for Boyfriend Long Distance
Dear Love,
Hello, my love I hope your festive season is turning out to be okay. Although we talk often I feel like it's been a year since the last time we talked. Although the day is filled with activities I had to spare some time and appreciate you for the care you have shown me. One thing is clear to me, I wish you were here to make my Christmas special and jam-packed with love. In my heart, I have kept my memories of you so dear. I can't hide it but tell you that your love is the thing that keeps me happy when life gives me lemons. Thank you for loving me. I wish you a merry Christmas and I am looking forward to a long and warm hug from you. All the best
Your truly
Suzzy
Dear lovely John,
Though you are far away I am happy I have a special place in your heart. Thanks for always showing me the way you value me. I know true love still exists since you have a million ways of showing it to me. This Christmas, my celebration would have been incomplete if I did have you in my life. Without you, my love Christmas you be so predictable and normal. You are such an affectionate and brilliant person, and my wish for you this Christmas is for the Almighty God to keep you safe and give you what you wished for this Christmas.  Merry Christmas, my love.
From your girlfriend
Aby
Religious Christmas Letter for Boyfriend Long Distance
Dear Andy,
I thank God that you're the love of my life. You are such a remarkable boyfriend that I often wonder what I did to deserve an angel like you. During this Christmas period, we remember how perfect love came into the world. The unconditional love of God gave us His Son. With this demonstration of unconditional love, I pray that God will be with you during this holiday. Thank you for loving me and assisting me to follow the right path. I can't wait to see you again. Merry Christmas.
Related Post:
Romantic Messages for Him at Christmas
New Year's Day Messages
Christian Christmas Wishes & Messages
Religious Christmas Messages for Cards
Merry Christmas and Happy New Year Wishes
Romantic Merry Christmas Wishes for Wife
Christmas Quotes for Lover
Conclusion: Letters to Boyfriend for Christmas
Although we live in a modern world where letters are not common, the importance of letters cannot be overlooked. A Christmas letter to your boyfriend will allow you to express fully what you feel for him in your heart. You can make it special by adding a Christmas card and a gift. If he is far away getting a letter will so be thrilling and often it will be kept as a memento of your love for him. All the best as you take the initiative to send that Christmas letter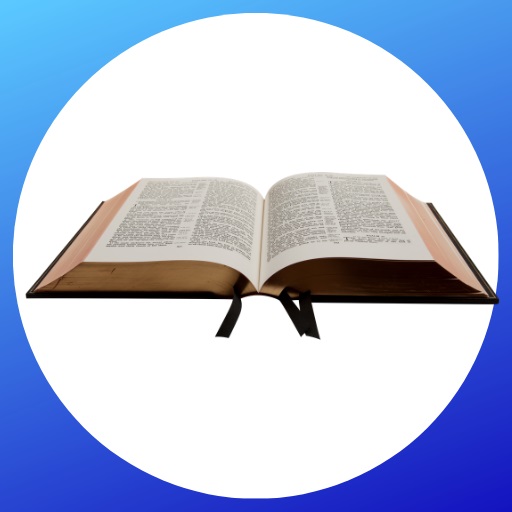 Mzuri Springs provides you with free study guides, devotionals, useful articles, and more