Encouraging Bible Verses for the Sick: To a sick person, nothing is so uplifting as some encouraging bible verses that give hope and build faith. At times, one's faith is tested through sickness, but the word of God always assures us that all things work for the good of those who love the Lord. Sometimes it may look like God is far away, especially for someone with a terminal illness, but even in such a situation, God's sovereignty remains.
Below we have looked at some encouraging bible verses that you can read out or send out to a sick friend or relative
Bible Verses for the Sick
1. Jesus Healed All Types of Diseases- Matthew 4:23-25
23 Jesus went throughout Galilee, teaching in their synagogues, proclaiming the good news of the kingdom, and healing every disease and sickness among the people.
24 News about him spread all over Syria, and people brought to him all who were ill with various diseases, those suffering severe pain, the demon-possessed, those having seizures, and the paralyzed; and he healed them.
25 Large crowds from Galilee, the Decapolis,[a] Jerusalem, Judea, and the region across the Jordan followed him.
Our Lord is the same yesterday, today, and forevermore. In these verses, the Lord healed all kinds of ailments and He still does the same today.
2. God Can Use Anyone to Care For The Sick -Matthew 25:34-40 (NIV)
34 "Then the King will say to those on his right, 'Come, you who are blessed by my Father; take your inheritance, the kingdom prepared for you since the creation of the world.
35 For I was hungry and you gave me something to eat, I was thirsty and you gave me something to drink, I was a stranger and you invited me in,
36 I needed clothes and you clothed me, I was sick and you looked after me, I was in prison and you came to visit me.'
37 "Then the righteous will answer him, 'Lord, when did we see you hungry and feed you, or thirsty and give you something to drink?
38 When did we see you a stranger and invite you in, or needing clothes and clothe you?
39 When did we see you sick or in prison and go to visit you?'
40 "The King will reply, 'Truly I tell you, whatever you did for one of the least of these brothers and sisters of mine, you did for me.'
Sometimes God answers our prayers in the least way expected.  God may comfort you directly but at times He will use the people around you to give the encouragement you need during times of sickness
Bible Verse on Healing
1. Sometimes God will not remove our infirmity but He will give us the strength we need to run the race of this life- 2 Corinthians 12:7-10
7 or because of these surpassingly great revelations. Therefore, in order to keep me from becoming conceited, I was given a thorn in my flesh, a messenger of Satan, to torment me.
8 Three times I pleaded with the Lord to take it away from me.
9 But he said to me, "My grace is sufficient for you, for my power is made perfect in weakness." Therefore I will boast all the more gladly about my weaknesses, so that Christ's power may rest on me.
10 That is why, for Christ's sake, I delight in weaknesses, in insults, in hardships, in persecutions, in difficulties. For when I am weak, then I am strong.
2. If are sick ask for prayers- James 5:14-15 (NIV)
14 Is anyone among you sick? Let them call the elders of the church to pray over them and anoint them with oil in the name of the Lord. 15 And the prayer offered in faith will make the sick person well; the Lord will raise them up. If they have sinned, they will be forgiven.
3. Even in Sickness Love the Lord and worship Him- Exodus 23:25 (NIV)
25 Worship the Lord your God, and his blessing will be on your food and water. I will take away sickness from among you,
Scriptures on Healing
1. Even when the doctors say it is impossible, have faith in the Lord- Mark 6:56 (NIV)
56 And wherever he went—into villages, towns, or countryside—they placed the sick in the marketplaces. They begged him to let them touch even the edge of his cloak, and all who touched it were healed.
Remember some were healed by just touching the edge of his cloak, it was not the cloak that healed them but faith that God can heal them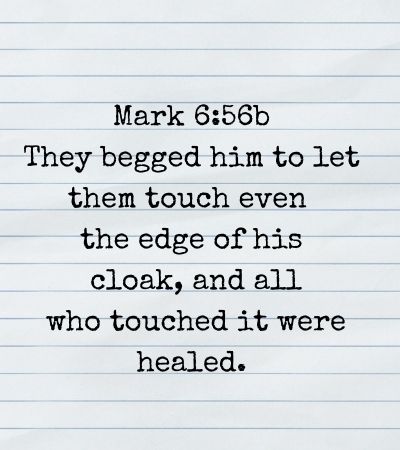 2. When the Lord heals you, He will take away all the infirmities-John 5: 6-8 (NIV)
6 When Jesus saw him lying there and knew that he already had been in that condition a long time, He said to him, "Do you want to be made well?"
7 The sick man answered Him, "Sir, I have no man to put me into the pool when the water is stirred up; but while I am coming, another steps down before me."
8 Jesus said to him, "Rise, take up your bed and walk." 9 And immediately the man was made well, took up his bed, and walked.
Read Also:
Letter of Encouragement for Someone with Cancer
Words of Encouragement for Sickness
Conclusion: Encouraging Bible Verses for the Sick
The above Bible Verses for Encouragement During Sickness can improve the faith of anyone seeking for healing. When praying for healing you can mention the above healing scriptures.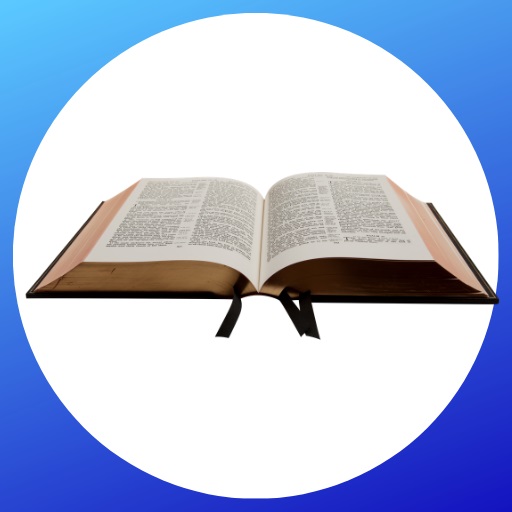 Mzuri Springs provides you with free study guides, devotionals, useful articles, and more