Bible Verses for Surgeons: Have you ever thought of any bible verses that talk about surgeons? Well, the bible has several instances where the word physicians are mentioned. The work of physicians in Bible times has some similarities with today's surgeons.
Below are Bible verses that can be associated with surgeons
Bible Verses for Surgeons 
2 Chronicles 16:12-13 Without God, even the work of a Surgeon is all in vain
In the thirty-ninth year of his reign, Asa became diseased in his feet. His disease was severe, yet even in his disease he did not seek the Lord, but the physicians. So Asa slept with his fathers, having died in the forty-first year of his reign.
Isaiah 38:21 God can use different ways to heal the sick.
Now Isaiah had said, "Let them take a cake of figs and apply it to the boil, that he may recover.
Job 5:18 God understands the cause of every sickness
"For He inflicts pain, and gives relief; He wounds, and His hands also heal.
Mark 5:25-29 A disease that is beyond doctors' and surgeons' ability can be healed through faith in God
25 And a woman was there who had been subject to bleeding for twelve years. 26 She had suffered a great deal under the care of many doctors and had spent all she had, yet instead of getting better, she grew worse. 27 When she heard about Jesus, she came up behind him in the crowd and touched his cloak, 28 because she thought, "If I just touch his clothes, I will be healed." 29 Immediately her bleeding stopped and she felt in her body that she was freed from her suffering.
Colossians 4:14 Like Luke, Surgeons can also serve God in a different capacity
Luke, the beloved physician, sends you his greetings, and also Demas. 
Encouraging Bible Verses for Surgeons
Matthew 14:14 Compassion is important when attending to the sick
When He went ashore, He saw a large crowd, and felt compassion for them, and healed their sick.
 Mark 2:17 We all need a spiritual healer, who is Jesus
And hearing this, Jesus said to them, "It is not those who are healthy who need a physician, but those who are sick; I did not come to call the righteous, but sinners."
 Luke 4:40 As a surgeon when it looks impossible, ask for God's help. He heals all diseases.
While the sun was setting, all those who had who were sick with various diseases brought them to Him; and laying His hands on each one of them, He was healing them.
Prayers for Surgeons
Below is a prayer to guide surgeon's hands
"Almighty Father in Heaven, thank you for the knowledge you have given to the surgeons. Lord, guide their hands every time they do their work. At times it may look impossible but you have all the answers. In difficult situations reveal to them the knowledge needed to save lives. You are the giver of life and you healed all the sick people who came to you. Send your Holy Spirit to guide the surgeons in the right direction. Grant them compassion that they may effectively care for the sick, just like the way you did when the sick came to you.
Lord, you have numbered the days of man on earth. If it is your will for the patient to come to you, kindly grant peace to the surgeon{s} attending him or her once your will is done. Strengthen their faith to offer hope when all hope seems to have come to an end. Bless their families and watch over them. Provide the grace they need to support their loved ones. May you be glorified for helping the surgeons save lives and cure diseases. All the praises come to you. In Jesus's name, I pray, Amen."
Find Related Post
Encouraging Bible Verses for the Sick
Letter of Encouragement for Someone with Cancer
Words of Encouragement for Sickness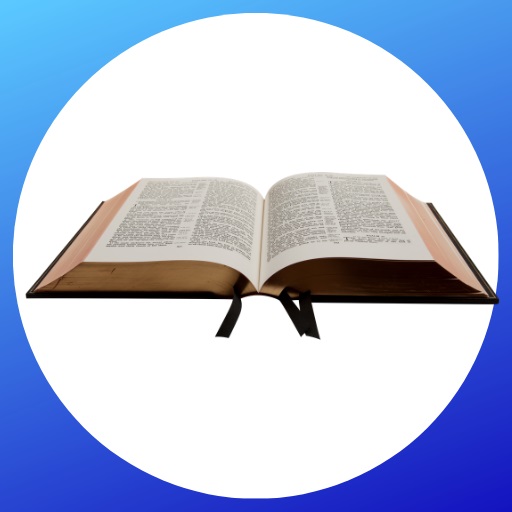 Mzuri Springs provides you with free study guides, devotionals, useful articles, and more