Funny Throwback Thursday Quotes: Today we look at some of the Funny Throwback Thursday Quotes you can use to amuse your family and friends. Thursdays are special days of the week, it is a time to reflect and look back and see the journey we have traveled through life. If you want to share your old photo, we have some funny captions that you can add, in addition, we have also outlined Throwback Thursday Motivational and captions for business.
Funny Throwback Thursday Quotes
1. OH, it is already a Thursday, Friday's sexiest sister.
2. Welcome, Thursday, a day for the least excitement in life.
3. Cheers to a throwback Thursday, soon Monday will be smiling at your door.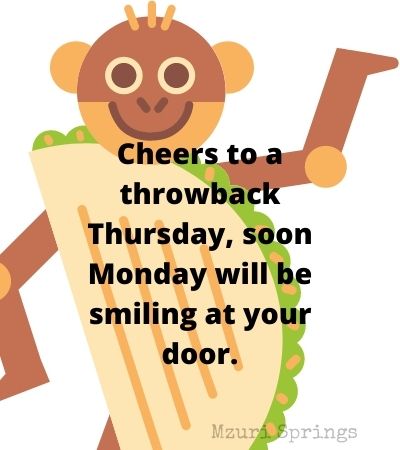 4. As we make the days count, we exclude throwback Thursday.
5. With remote working, all days are throwback Thursday.
6. It is a day to filter all our flaws and show the perfect us that doesn't exist.
7. A day to see how far the journey has been, but 90 percent are a lie.
8. After lady's night comes next follows a throwback to factory mode.
9. It is a throwback Thursday, a time to see everyone dulls and less filtered photos.
Read: Thursday Morning Prayer and Blessings
Throwback Quotes
1. To be happy keep the old memories, and have new hopes.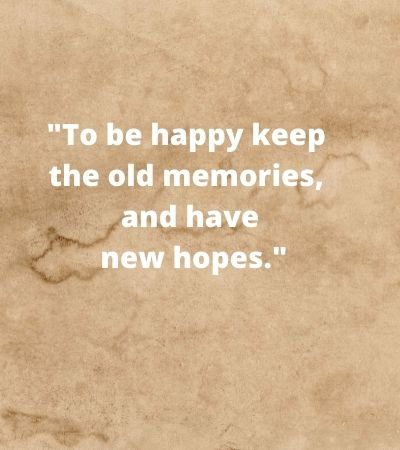 2. In a day we often don't see any change, but after years a look back at life indicates the change we never saw.
3. We never see the good old days coming, but they come anyway!
4. It is interesting to have a throwback memory of when we were younger
5. Somehow the good old days seemed more enjoyable
6. With passing time comes the nostalgic feelings of the old joyful days
7. It is the little moments that lead to the bigger memories.
8. Every photo has a story to tell. When you can look for the magical moments
9. If it was possible some moments would be re-lived more than others
10. Don't live under anyone's shadow, live the life you always wanted
Read: Friday Christian Prayer Quotes
Throwback Thursday Motivational Quotes
1. It is another throwback Thursday, a good day to be alive. Never waste any day you are given the chance to breathe and be healthy.
2. Happy throwback Thursday! The obstacle you have overcome should be your motivation that nothing is permanent in life.
3. No one can stop you from achieving your best, only you can. Happy throwback Thursday.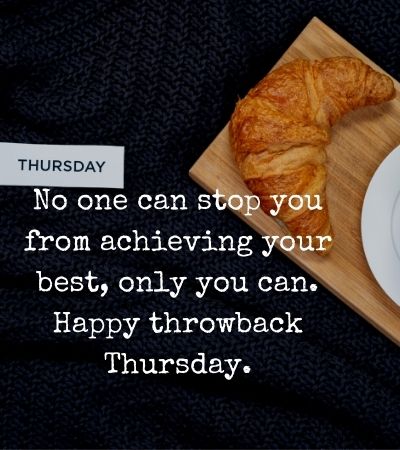 4. If you don't know what to do in life, start by doing what you know, eventually, you will know what to do. Happy throwback Thursday.
5. We never remember the days of the week when we achieved greatness. Greatness can still be attained on Thursday.
6. If you keep remembering is still a Thursday, you don't like what you do, look for what you love and all days will be special. Happy throwback Thursday. 
Read: Morning Scriptures Devotional 
Throwback Thursday Captions for Business
1. Don't count the days of the week, rather ensure what you do counts.
2. You may not see the results of your hard work today or next Thursday, but one step at a time will take you far.
3. Happy Thursday workday! Focus on the ultimate goal and you will leave your comfort zone.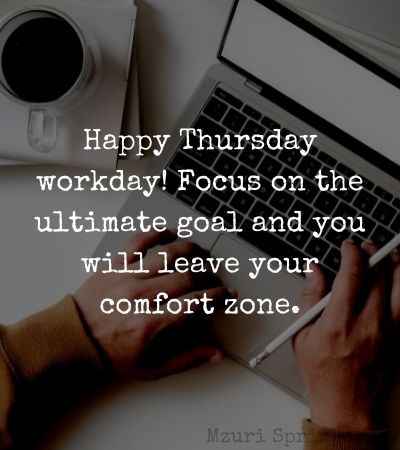 4. Every Thursday is special; it is the time to reflect on where we stand in our achievements.
5. If you work hard on each day of the week, even on a throwback Thursday, you will become a winner.
6. Never quit in life! You may give up on a Thursday yet the breakthrough was to come on a Friday.
7. Every time you feel downcast on a Thursday, remember you have already fought for three days, only two remain.
8. Every day is special, even a Thursday! Stay positive.
9. Happy Thursday! It is time to look back and gauge if our handwork has been in vain.
Read Also:
Easter wishes for family and friends
Conclusion: Funny Throwback Thursday Quotes
Throwback Thursdays are special. It is the time of reflecting and celebrating how far you have come, be it in your own life, career, or business. Hope you will find an appropriate Throwback Thursday Captions for Business or Throwback Thursday Motivational Quotes.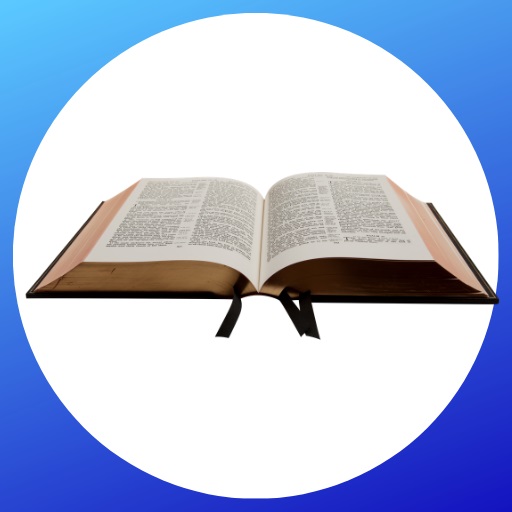 Mzuri Springs provides you with free study guides, devotionals, useful articles, and more