Tuesday Morning Prayers and Blessings: Each day is special; on this Tuesday you have all the reasons to thank God. Your Tuesday Morning prayers are important. The word of God says we should pray without ceasing, this means we should pray from Monday to Sunday and also be ready to repeat the process. Your Tuesday prayers will go a long way in helping you maintain a good personal relationship with God.
Also Find: Wednesday Morning Prayers and Blessings
Tuesday Morning Prayers and Blessings
Tuesday Bible Verse
Romans 15:13
13 May the God of hope fill you with all joy and peace as you trust in him, so that you may overflow with hope by the power of the Holy Spirit.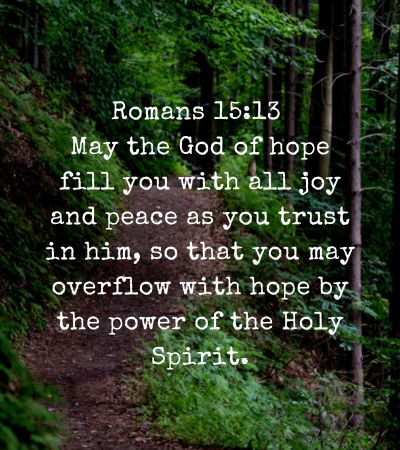 This Tuesday morning as you choose to trust in the Lord may he fill you with lots of joy and peace. The peace of God is like no other. It is perfect peace, one that remains even when storms are raging in your life. Many people may not understand why you be at peace even when the circumstance around you calls for unrest. Through the Holy Spirit, you will have hope, the undying hope that still trusts in God at all times.
Psalms 34: 19
19 The righteous person may have many troubles, but the Lord delivers him from them all.
Regardless of your circumstance, the Lord has blessed you with another day. It is so clear in His word that even righteous people undergo challenges. The hopeful thing is the Lord has a way of delivering them from all those troubles. Don't lose focus, wait on God and He will surely provide you with a clear way away from your troubles.
Also Find: Morning Scriptures Devotional and Monday Morning Prayers and Blessings
Tuesday Morning Prayers
"Thank you Father in Heaven for such a delightful and blessed Tuesday morning. Thank you for the grace of another day. I call upon your Name this morning and ask you to lead me beside still water. Fill my mind with wisdom and knowledge that come from you. Help me take the right steps in my life and let me not be consumed by my own abilities. I know without you I can do nothing. Bless the work of my hands. I choose to worship you and only you. Let your perfect peace be with me this Tuesday. In Jesus' name, I pray, Amen."
Tuesday Morning Blessings
Blessed Tuesday morning! The name of the Lord is a strong tower; you may not have all the plans of your life but you can entrust your whole life to Him who created us.
No single sparrow falls down without His knowledge. If he cares so much for a sparrow, how much does He care for you? Rejoice in Him! Happy and blessed Tuesday.
On this brilliant Tuesday morning, call on the God of Moses. The one who parted the red sea and made a way for His children. Be assured He will make a way for you
As you praise the Lord this Tuesday, may He honor you with His blessing. Have a Tuesday overflowing with His love.
As you search for life meaning and material things, don't forget that the fear of the Lord is the beginning of knowledge. I wish you a successful day
Tuesday Morning Godly Quotes
God is love, you can become more like God if you choose to let love rule in your heart this Tuesday.
His presence is everywhere, but you have to be in tune with Him to hear from Him. Happy Tuesday!
No one is less important in God's view. We are all significant but we often believe otherwise. Blessed Tuesday Morning.
Cheers to a delightful Tuesday! Although He will not always fulfill all your wishes, God will lead you on the right path in life, if you let Him.
Even when the journey is difficult hold on to Him. The destination will be worthwhile. Have a hopeful Tuesday!
Pray always, but never forget that the function of prayer is not to influence God, but to change the nature of the one who prays. Blessed and prayerful Tuesday.
Your unknown future will be safe in the hands of an all-knowing God.
Tuesday Morning Prayers for Family
"My Lord, great are you. This morning it is your breath in our lungs that has given us life. Thank you for your love and hope for another day. I commit my dear family to you. Lord you know them by their name and even the numbers of their hair are known to you. I trust that you going to meet them at their points of need this Tuesday. Give hope to the discouraged. May your perfect peace be filled in their hearts. Help them to walk in your way. I believe in Jesus' name, amen."
Tuesday Morning Prayers for Friends
May you find your worth in the Lord this morning. You are loved more than you ever know and in God, you are stronger than you can ever imagine. Have a victorious Tuesday
It is a marvelous Tuesday morning! As the day unfolds you will hear and see a lot. In all the goodness and challenges choose to believe in the report from the Bible. Our God can do exceedingly, abundantly what we can do or imagine. Call upon the Lord!
May the Holy Spirit of God lead you in the presence of your creator. That you may see and understand all the plans He has for you. Blessed Tuesday my friend.
I pray for you to have a more fulfilling day. May the Almighty God make ways for you where seems to be no way.
Tuesday Morning Prayer for Myself
"Lord thank you for granting me the grace to see another Tuesday. The days you have given me on this earth I commit them to you. In all I do I pray I do it as per your will. I have less knowledge and understanding about life matters, please give me your insight so that I live fully in you. Send your angels to watch over me and my family. Provide for me according to your will and do not pass me by as you bless your people this Tuesday. All I pray in Jesus' name, Amen."
Conclusion: Tuesday Morning Prayers and Blessings
Your Tuesday morning devotion doesn't have to be like a normal routine. When you know you serve the Lord who holds the Universe with His hands your praise and worship to Him become more real and true. If you are lucky to have your Tuesday morning prayer for family and friends do it with all your heart. Become the person who chooses to stand in the gap for others. Blessed Tuesday to you!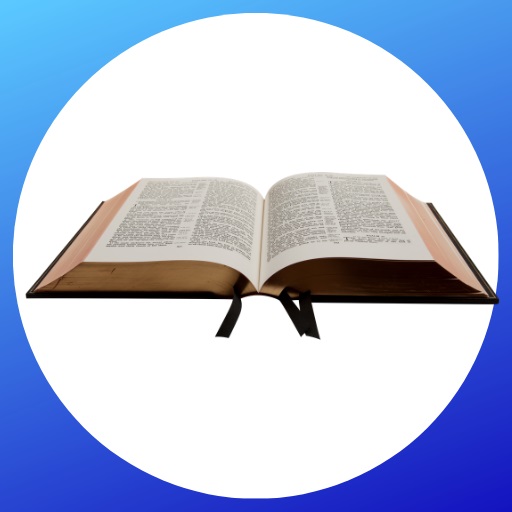 Mzuri Springs provides you with free study guides, devotionals, useful articles, and more