Prayer for Daughter's Health: A parent with a sick daughter will at one time wonder, what is the best prayer for my daughters health? The most important thing when praying for a daughter's health is having faith and believing that God will answer your prayers according to His word. When we pray we should keep in mind that we are not alone in our struggles and that we can find strength and hope through the Holy Spirit. There is no specific way to prayer for daughter health, but the below prayer will guide you. We hope this prayer will inspire you and bring a sense of hope.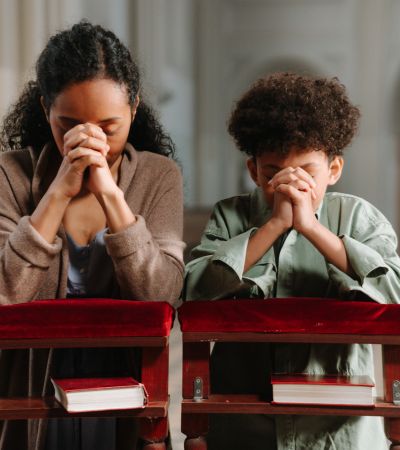 Prayer for Daughter's Health
Loving Father in heaven, I thank you for your new mercies every morning. Although we face many challenges you are always our present help in times of need. Lord, I come to you today with a heavy heart, asking for your heavenly intervention in my daughter's health. You are the greatest healer, and I know that with your healing hands, my daughter's health can be restored.
Through your grace and mercy, give her strength and courage to fight the disease that is affecting her. I pray that you cover her with your love and protection. Through the blood of Jesus which was shed on Calvary, I know she is going to be healed.
Your word says in Jeremiah 30:17 that you will restore our health and heal our wounds. I believe in these words and I know you will bless her with good health, now and always.
Thank you for hearing and answering my prayer, Lord. I place my daughter's health in your hands and trust that you will guide us through this difficult time.
Amen.
Read: Opening Prayer for Event
Below is a sample video on Prayer for Daughter's Health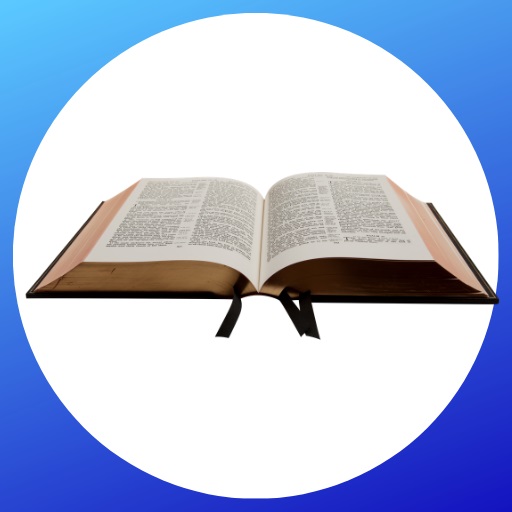 Mzuri Springs provides you with free study guides, devotionals, useful articles, and more