Bible Names for Girls: Thinking of a name to name your baby girl? The bible is a source for Christian Names for Baby Girls. From the Old Testament to the New Testament you will find unique female bible names that you can name your baby girl.
Let your girl name search start here.
In this post you will find Biblical Baby Girl Names that you can choose for your girl.
Find Also: Unique Grandmother Names
Bible Names for Girls
Zipporah
Zina
Zilpah
Zemira
Victoria
Tirzah
Tamara
Tamar
Tabitha
Susanna
Shiphrah
Sherah
Serah
Sarai
Sapphira
Ruth
Ruby
Rose
Rhoda
Rebecca
Read: Boys Names in the Bible
Biblical Baby Girl Names
Prisca
Paula
Orpah
Oprah
Ophrah
Olive
Neriah
Myra
Mishael
Miriam
Merry
Mercy
Martha
Marah
Mara
Magdalene
Keturah
Kerioth
Kamon
Jordan
Jochebed
Jewel
Jemimah
Jasper
Huldah
Hope
Hagar
Hadassah
Grace
Faith
Eva
Edna
Eden
Female Biblical Names
Dorcas
Dinah
Diana
Delilah
Daniela
Damaris
Cleophas
Clement
Cilicia
Chloe
Charity
Carmel
Camon
Calah
Bilhah
Beulah
Bethel
Bethany
Bekah
Bathsheba
Atarah
Artemis
Ariel
Angela
Adriel
Adina
Abishai
Abihail
Abigail
Unique Baby Girl Names from the Bible
Adah
Jaala
Selah
Keziah
Shiloh
Biblical Names for Baby Girl and Meaning
Abigail – My father is joy
Mary – Wished for Child
Eve – To breathe
Talitha – Little Girl Arise
Terah – To breathe, scent, blow
Naomi – Pleasantness
Elizabeth – My God is an oath
Christian Names for Baby Girls
Abiah
Alexandra
Anna
Bernice
Bithiah
Candace
Claudia
Drusilla
Elisabeth
Elisheba
Esther
Eunice
Eve
Gabriela
Hannah
Iscah
Jael
Jedidah
Jemima
Jerusha
Joanna
Judith
Julia
Junia
Keren
Kezia
Leah
Lois
Lydia
Mary
Michal
Naomi
Phoebe
Priscilla
Rachel
Rebekah
Salome
Sarah
Sharon
Shelomith
Susannah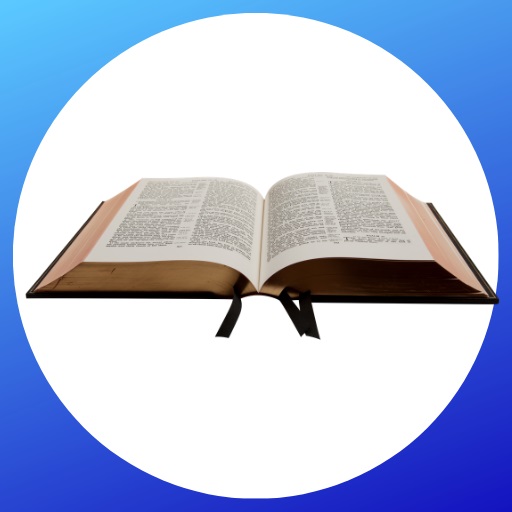 Mzuri Springs provides you with free study guides, devotionals, useful articles, and more