Christian Quotes About Suffering in Life: It is common to hear this, "Why does God allow suffering?" If we find ourselves with such a question, it is good to go back to the word of God and understand what the bible says about suffering.
Jesus suffered even when He didn't have any faults. As Christians, we shouldn't expect comfort in this world. Suffering is part and parcel of the Christian life.
Below we have looked at Christian quotes on suffering, hope you will learn something that will keep you going through your troubled times. 
Christian Quotes About Suffering in Life
1. "You cannot recommend patience without suffering"
2. "No man can follow Christ and fail to suffer, like Him, we must feel the agony carrying our cross"
3. "Even with a broken heart, the Lord will mend it if you give Him all the pieces of the broken heart"
4. "No One Escapes Suffering" If you have not suffered, you have not LIVED!"
5."Don't let the suffering in your life steal the headline of Christ in your life"
Read: Quotes about Patience in the Bible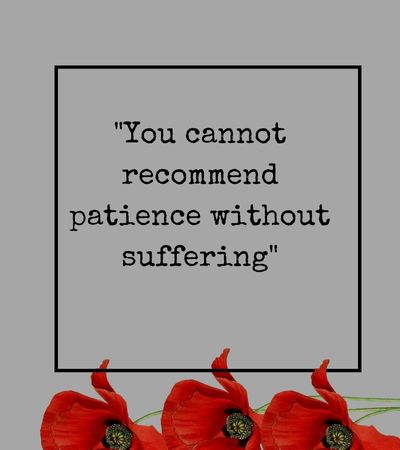 6. "We cannot be a champion if we haven't been through suffering"
7. "When things are bad, can you still see God as the Almighty God?"
8. "Not everyone who celebrates you will be with you when things become tough"
9. "To become overcomers, we must have something to overcome." Niko Clark
10. "Don't let shocks that come with suffering shock you, there is a revelation to be revealed in the suffering" TD Jakes
11. "Christ is bigger than any crisis."
Read: Daily Religious Inspirational Quotes
Christian Quotes About Suffering
1. "If Christ suffered, so should Christians expect to suffer"- John MacArthur
2. "Don't trade your eternal glory for earthly joy "
3. "Suffering plays a very important role in the Christian life, it perfects their faith and it brings them to glory"
4. "Suffering is the road to more glory, Christ had to suffer to enter His glory"
5. "The greater the suffering the greater the eternal glory."- John MacArthur
Read: Quotes About Strong Woman of God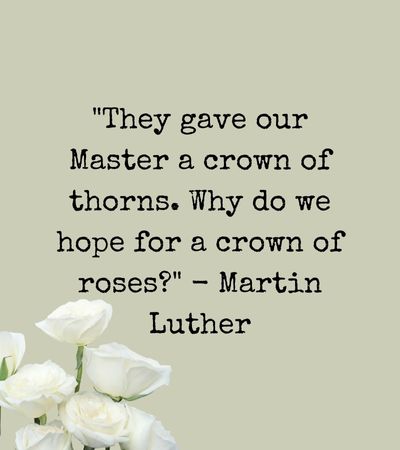 6. "In great endurance, a Christian should suffer for righteousness sake"
7. "When you are suffering, your prayer becomes specific. You seek God more clearly." Tony Evans
8. "A Christian needs Christ amid all Crisis" TD Jakes
9. "God uses your troubles to help you grow."
10. It's not the easy times that make you more like Jesus, but the hard times. – Kay Arthur
11. "The bad thief is crucified, the repentant thief is crucified, and the Son of God is crucified. By these signs, we know the common heritage of suffering. All suffer" Oswald Chambers
12. "We often appreciate sweetness when we know how bitter tastes"
Read: Short Quotes About God's Love
Christian Quotes about evil and suffering
1. "They gave our Master a crown of thorns. Why do we hope for a crown of roses?" – Martin Luther
2. "Tears are often the telescope by which men see far into heaven."- Henry Ward Beecher
3. "God brings men into deep waters not to drown them, but to cleanse them. "- James H. Aughey
4. "God will not allow any troubles to come upon us unless He has a particular plan by which great blessing can come out of the difficulty." – Peter Marshall
5. "We may never understand the reason behind our suffering, but one thing is clear, we are not to give up on our suffering"- Joyce Meyer
6. "No character is ultimately tested until it has suffered."  Harry Emerson Fosdick
Read: Short Christian Quotes for Youth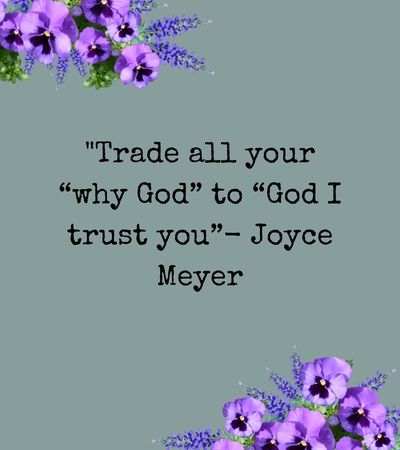 7. "Trade all your "why God" to "God I trust you"- Joyce Meyer
8. "For physical wounds, we can look for a doctor, but for emotional wounds, only God can heal that"
Bible Verses About Pain and Suffering
Psalms 34:19
Many are the afflictions of the righteous, But the Lord delivers him out of them all.
John 16:20
Most assuredly, I say to you that you will weep and lament, but the world will rejoice, and you will be sorrowful, but your sorrow will be turned into joy.
Romans 5:3-4
3 And not only that, but we also glory in tribulations, knowing that tribulation produces [b]perseverance;
4 and perseverance, [c]character; and character, hope.
Psalms 147:3
He heals the brokenhearted and binds up their wounds.
Read: Soaring with Eagles Quotes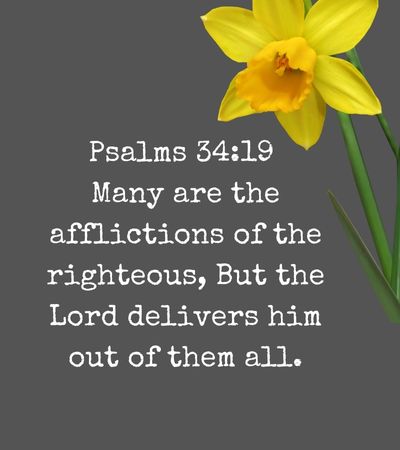 2 Timothy 3:12
Yes, and all who desire to live godly in Christ Jesus will suffer persecution.
Matthew 5:4
Blessed are those who mourn, for they shall be comforted.
2 Corinthian 4:8
We are hard-pressed on every side, yet not crushed; we are perplexed, but not in despair;
Job 5:11
He sets on high those who are lowly, and those who mourn are lifted to safety.
Psalms 34:18
The Lord is near to those who have a broken heart and saves such as [d]have a contrite spirit.
John 16:33
These things I have spoken to you, that in Me you may have peace. In the world you [f]will have tribulation, but be of good cheer, I have overcome the world." 
Read: Christian Quotes About Change
Conclusion: Christian quotes on suffering
The above suffering Christian quotes will inspire your life. You will learn the attitude you are supposed to apply as a Christian during suffering.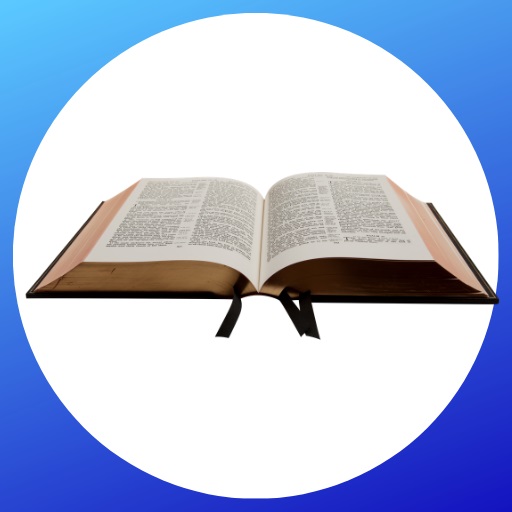 Mzuri Springs provides you with free study guides, devotionals, useful articles, and more