Confession Prayer Forgive Me Father: There are times when we need to confess our sins to our heavenly father.
We are not that holy, there are times when we fault God. There are those sins that we already know and those sins that we don't know.
When we acknowledge we are sinners, repent and confess. It prepares us for spiritual revival. It enables us to be closer to God.
Confession gives us victory over our sins and mistakes that we have faulted our creator, knowing or unknowing.
In 1 John 1:9; the bible says
"If we confess our sins, he is faithful and just and will forgive us our sins and purify us from all unrighteousness"
We might also have faulted our fellow humans, we need to personally confess and make peace with them.
When confessing we must acknowledge our sins, and bring them before God only; the confessions should be definite and to the point.
Confession enables us to receive God's forgiveness.
Read: No More Delay Prayer Points
Confession Prayer Forgive Me Father
My father who is at in heaven, I come before you, I praise your name for you have been merciful to me. Thank you for the gift of life and made me come this far.
Forgive me father for I have sinned before you. Lord, please forgive me for any sins that keep me from having a deeper experience with you. Help me find my sins and never to sin again. Have mercy on me and forgive me father.
Help me to live according to your ways. Thank you for answering my prayers in Jesus' Name, I Pray. Amen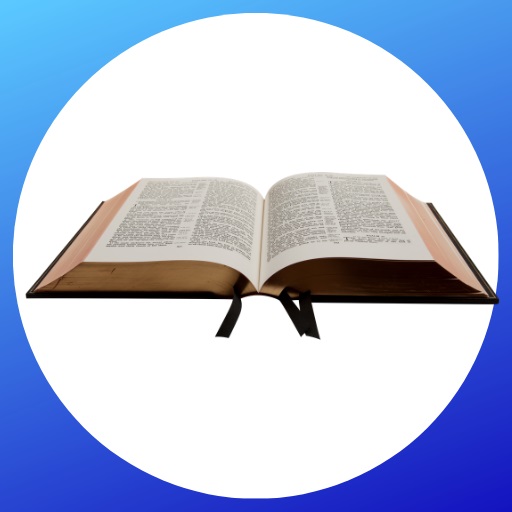 Mzuri Springs provides you with free study guides, devotionals, useful articles, and more