Encouraging Scriptures for Mothers: Every mom faces challenges in life and need encouragement. The best encouragement for moms you can get is from the scriptures.
If you are searching for encouraging bible verses mothers, then you are on the right page.
Depending on how you use them, these encouraging verses for mothers are applicable. Bible verse for moms is perfect for women searching for hope, joy, and strength to get through the tough times in life.
Encouraging Scriptures for Mothers
Proverbs 11:16
A kindhearted woman gains honor, but ruthless men gain only wealth.
Proverbs 14:1
The wise woman builds her house, but with her own hands the foolish one tears hers down.
Psalm 128:1-2
Blessed are all who fear the Lord, who walk in obedience to him.
You will eat the fruit of your labor; blessings and prosperity will be yours.
Isaiah 40:11
He tends his flock like a shepherd: He gathers the lambs in his arms and carries them close to his heart; he gently leads those that have young.
Isaiah 49:15
Can a mother forget the baby at her breast and have no compassion on the child she has borne? Though she may forget, I will not forget you!
Luke 1:46-48
My soul glorifies the Lord and my spirit rejoices in God my Savior, for he has been mindful of the humble state of his servant. From now on all generations will call me blessed,
Psalm 28:7
The LORD is my strength and my shield; my heart trusts in him, and he helps me. My heart leaps for joy, and with my song I praise him
Isaiah 66:13
As a mother comforts her child, so will I comfort you; and you will be comforted over Jerusalem.
Psalm 21:6
Surely you have granted him unending blessings and made him glad with the joy of your presence
Psalm 34:5
Those who look to him are radiant; their faces are never covered with shame
Philippians 4:13
I can do all this through him who gives me strength
Colossians 3:24
Since you know that you will receive an inheritance from the Lord as a reward. It is the Lord Christ you are serving.
Read: Bible Verse of Encouragement in Hard Times
Bible Verses for New Moms
1 Samuel 1:27
I prayed for this child, and the LORD has granted me what I asked of him
Psalm 37:7
Be still before the LORD and wait patiently for him; do not fret when people succeed in their ways, when they carry out their wicked schemes
Psalm 34:18
The LORD is close to the brokenhearted and saves those who are crushed in spirit
Psalm 62:8
Trust in him at all times, you people; pour out your hearts to him, for God is our refuge.
Psalm 56:3
When I am afraid, I put my trust in you.
Matthew 5:14-16
You are the light of the world. A town built on a hill cannot be hidden. Neither do people light a lamp and put it under a bowl. Instead they put it on its stand, and it gives light to everyone in the house. In the same way, let your light shine before others, that they may see your good deeds and glorify your Father in heaven.
Matthew 6:33
But seek first his kingdom and his righteousness, and all these things will be given to you as well
Encouraging bible verses for moms
Psalm 127:3
Children are a heritage from the LORD, offspring a reward from him
Proverbs 22:6
Start children off on the way they should go, and even when they are old they will not turn from it.
Ephesians 6:1-3
Children, obey your parents in the Lord, for this is right. "Honor your father and mother"—which is the first commandment with a promise— "so that it may go well with you and that you may enjoy long life on the earth."
Galatians 6:9
Let us not become weary in doing good, for at the proper time we will reap a harvest if we do not give up.
Psalm 113:9
He settles the childless woman in her home as a happy mother of children. Praise the LORD.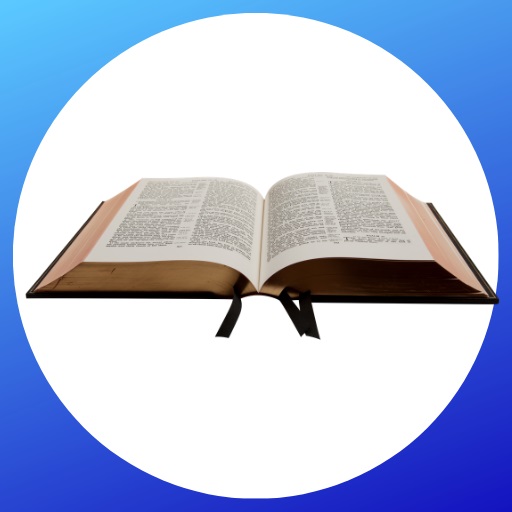 Mzuri Springs provides you with free study guides, devotionals, useful articles, and more