Christian Birthday Wishes for Wife: As a husband, you cannot miss the opportunity to wish your wife a happy birthday. It is the small things in a relationship that make it enjoyable and one of those includes sending heart-touching birthday messages.
If you are a Christian we have looked at the best Christian Birthday Wishes for a Wife.
Unlike other birthday wishes, these religious wishes for the wife from the husband are both a prayer and an encouragement.
Christian Birthday Wishes for Wife
1. Thanks baby, for sacrificing a lot for me. May the Love of Jesus always be with you. Happiest birthday to you
2. As you look forward to another year, may God's presence go with you and make your way straight. Happy birthday my love
3. You are the kind of wife described in proverbs 31, I am always amazed by you. So grateful to God for giving me you. Blessed birthday to you
4. My dear, I am so glad you are in my life; each year I look forward to spending my life with you. Happy birthday to you and may God add you more years.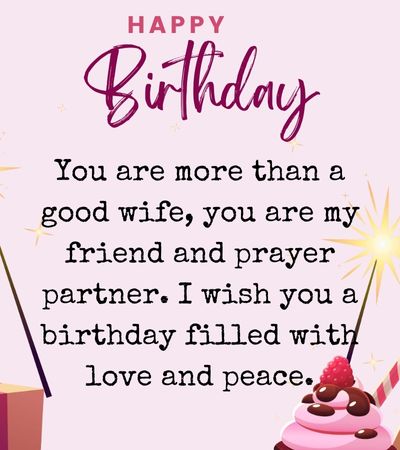 5. You are more than a good wife, you are my friend and prayer partner. I wish you a birthday filled with love and peace.
6. God brought you into my life to be a source of inspiration and happiness. Have a lovely birthday my lovely wife.
Read: Christian Christmas Wishes for Wife
Biblical Birthday Wishes for Wife
1. Happiest birthday to my wife, the lovely mother of my children. My support and prayers will always be with you. Love seeing you celebrate your birthday, cheers
2. There are many things God expects me to fulfill in my life and I am glad one of them is to love you.  Happiest birthday my wife.
3. Happy birthday to the most special child of God in my life. My prayer is that God will make you a great woman after His own heart. Blessed birthday to you, sweetheart.
4. You are one of the vessels that God uses to bless my life. Having you is the best decision I have ever made. Lovely birthday to you my dear.
5. As you get a year older, I continue to pray for God's support in your life. He will always be your present help in times of need. Have a memorable birthday.
6. I love you, my darling wife, celebrate your birthday in style, and may God bless everything that concerns your life.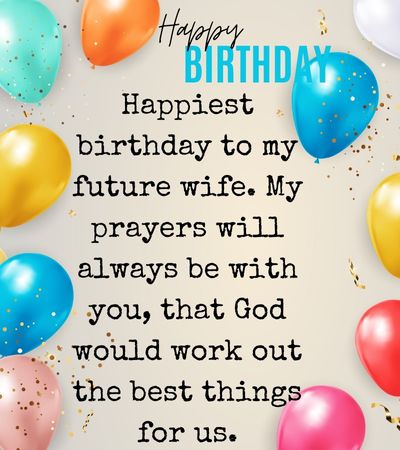 Read: Christian Mothers Day Messages
Religious Birthday Wishes for Wife
1. Your life is precious, there are special things that you only add to my life. Will cherish you as long as God allows us to be alive.  Happy birthday to you
2. I am a blessed man because I found a good and gorgeous wife. The years we have spent together are the most memorable ones in my life. Wishing you the best birthday ever
3. On this special day, may the Lord give you the desires of your heart. Stay blessed and happy birthday to you
4. Each day with you on my side is a blessing. Looking forward to greater times with you. Have a wonderful birthday
5. Thank you for being a marvelous wife. You are heaven sent and I couldn't have asked for a better wife than you. Enjoy your birthday knowing I love you so much
6. Continue being good and the goodness of God shall follow you. Happy birthday darling
Bible Birthday Wishes for Wife
1. I pray that your heart will be filled with unending joy that will usher in a wonderful year. God bless you and happy birthday to you
2. May the events of today's birthday form some of the best memories in your life. You are special before God and to us, you are a blessing. Happy birthday my dear wife
3. My heart loves and admires the kind person you are. As you celebrate your birthday, may God shower you with blessings. All the best on your birthday
4. Happy birthday to the beautiful lady in my life. I look forward to celebrating every moment of your special day. God bless you, my lady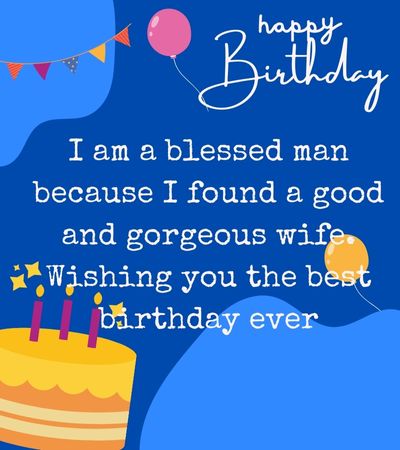 5. This is the day to celebrate the journey you have come through. I am proud of the good wife and mother you have been
6. I respect and admire you, you have a special way of igniting special feelings in my heart. Your presence in my life will always count. May God bless you abundantly.
Read: Father's Day Quote from Wife
Spiritual Birthday Wishes for Wife
1. It is interesting to watch you become better with each passing year. May God add wisdom to you. Happy birthday my darling
2. Over the years you have made it easy for me to love you. You are a lovable wife and I cherish you. Have a blessed birthday
3. Babe, I love having you around, may you live to blow out 1001 birthday candles. I pray will always be by your side to celebrate every moment. Happy birthday
4. I am glad you are a part of my life. I wish you a wonderful birthday full of happiness and laughter.
5. You have painted a beautiful picture of love in my life. I am so grateful to God. Happiest birthday to you my queen
Read: Christmas Message to Husband Long Distance
Birthday Prayer for Wife from Husband
"Almighty Father in heaven, I thank you for giving me a wife who is godly and kind-hearted. You have guided her in the best way and showed her the right paths to follow in life. I commit my wife before you as she celebrates her birthday. Lord, I ask you to bless her with more years filled with joy, love, and good health. Use her for your glory and guard her heart against all evil. Bless the work of her hands, that whatever good things she does will prosper. Speak to her when she needs counsel, and be her comforter when her days become gloomy. May Your perfect will be done in every aspect of her life. Amen"
Read: Christian Romantic Good Night Messages for Her 
Conclusion: Christian Birthday Wishes for Wife
The above birthday wishes for a Christian wife will help you joyfully celebrate her birthday. As you find the perfect birthday wishes, ensure you treat her in a special way. Once you invest in your relationship you can expect to reap happiness.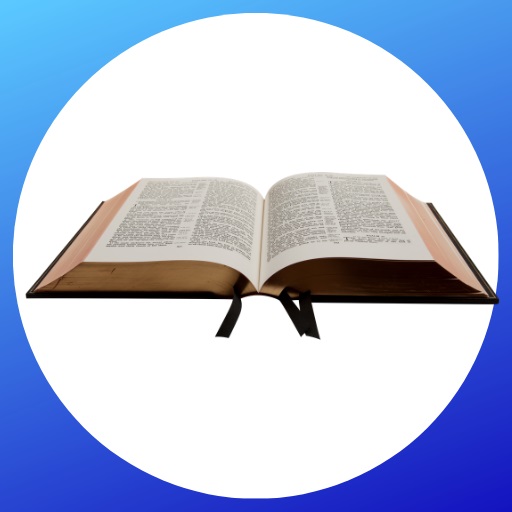 Mzuri Springs provides you with free study guides, devotionals, useful articles, and more